Who is Benjamin D'Amico?
---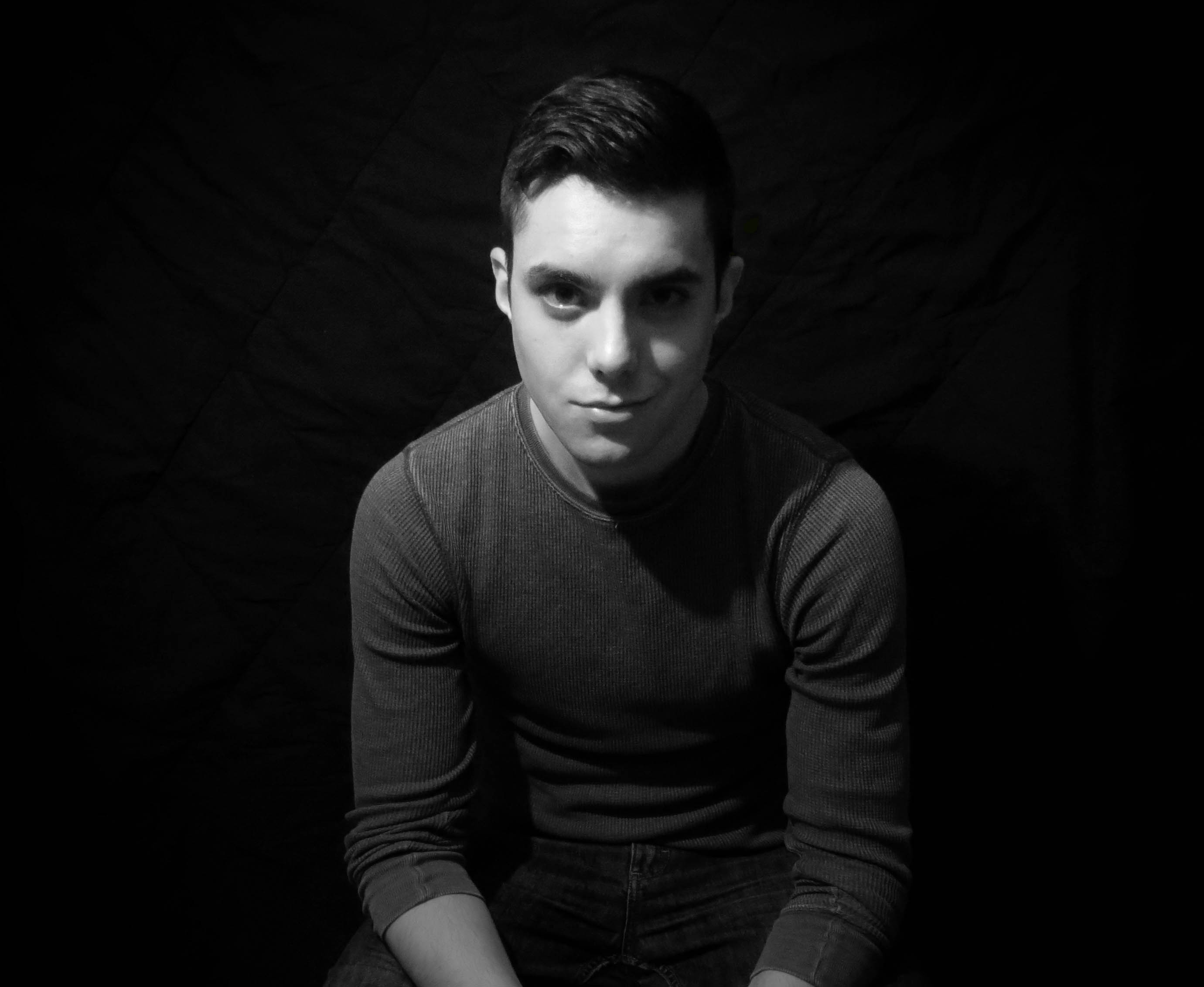 Marketing & Web Copywriter
---
I never dreamt that I would become a Copywriter.
I simply knew that I loved to write.
Turns out that I'm a writer who just happens to have a knack for selling, along with a few other helpful traits:
• I've always been fascinated with marketing and human psychology.
• I love capturing my readers and spurring them to desirable change.
• I'm constantly prowling for new and unusual subjects to discover.
---
If you'd like to learn more about me and What I Do, then call me anytime at 724.953.2540, fill out my Contact Form, or Email Me!

I'll look forward to our talk